First place was
Bali tower
...we could see beautiful scenery; mangroves and mountain from a high tower with etnic atmosphere everywhere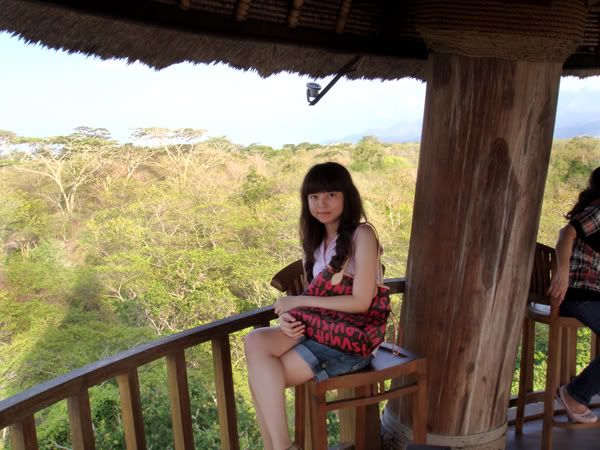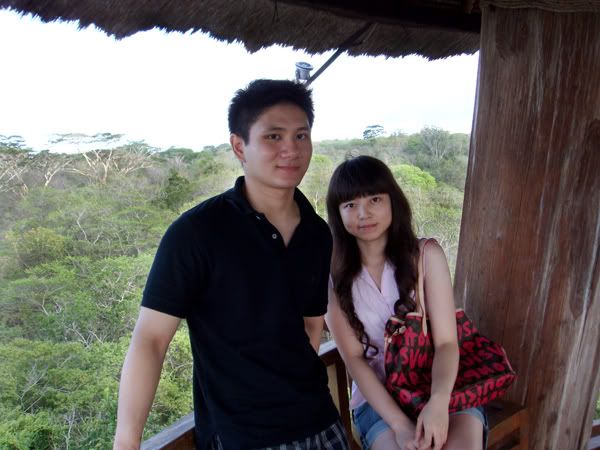 with bf..
Next destination were
Monsoon and Waterfront gazebo
..they were such romantic places to stay with our couple. There were no tv in rooms, only small rooms above the sea. Every rooms has their own gazebo in front of them. A nice place if we want to spend night with couple...
lovely brother...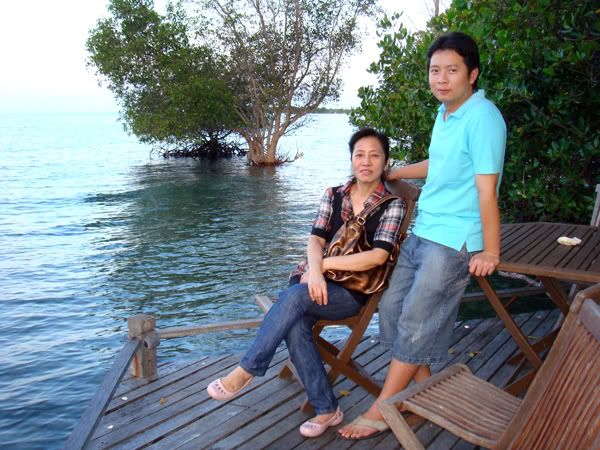 mom and brother...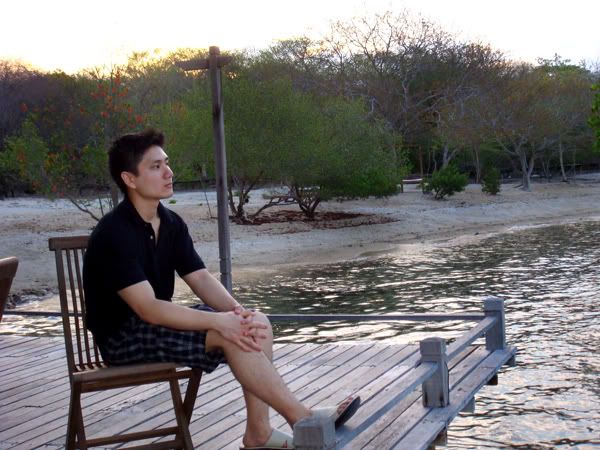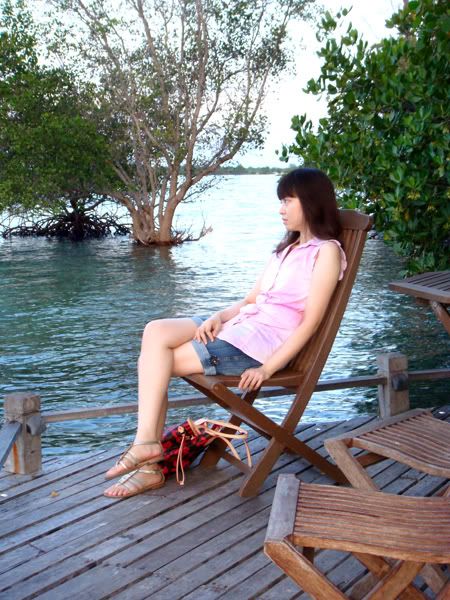 and the last was
Mimpi Resort
...provides cottages and hot springs,with sea view in front of the restaurant. The atmosphere was so romantic at night; we took candle lights dinner here and got a nice table with sea view..hmmm.. (I didn't take any photos here because we were in hurry and my digicam battery was low..hehehhe Just took a photo of my bf..)